HighGround Adventures was started in 2010 with the aim of providing amazing adventure experiences to local as well as travelers from around the World. We pioneered Nepal's first Zipline, the Zipflyer which is also one of the Longest, Steepest and Fastest Ziplines in the world with a total length of 1850 meters, vertical drop of 600 meters and a top speed of 140kmph.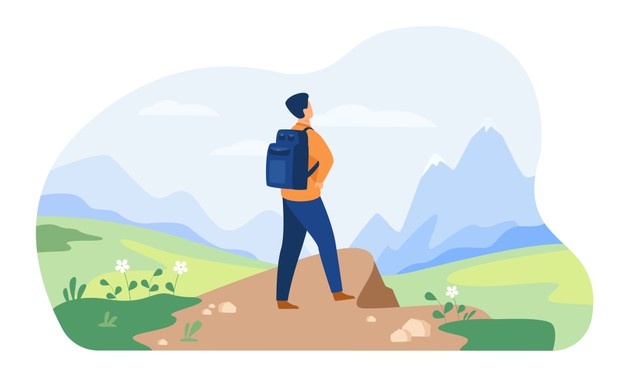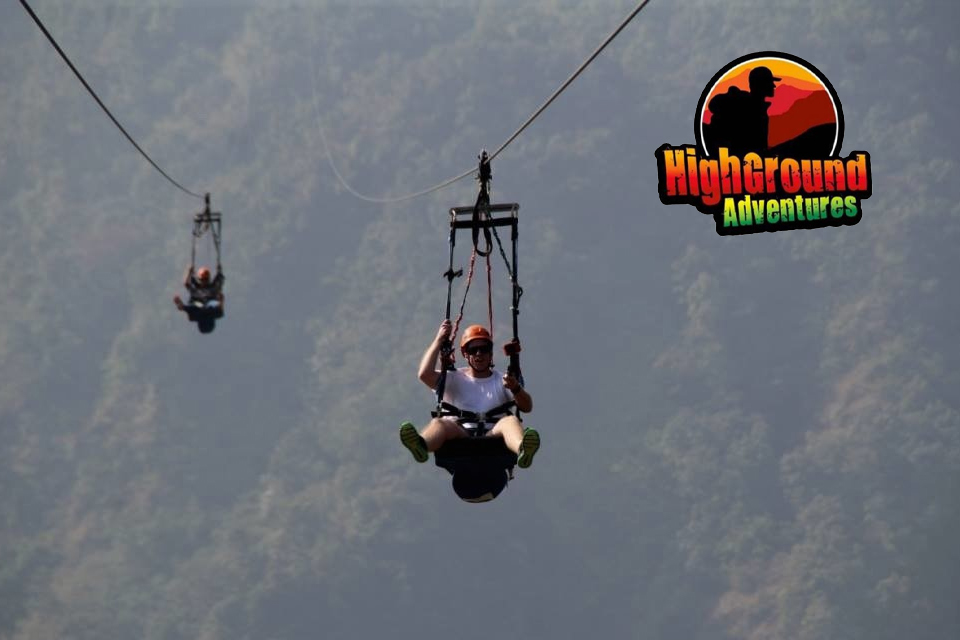 Zipline
The construction of the ZipFlyer started in June 2011 and the it was officially opened in June 2012. Safety is our top priority. Since its inception, over 70 thousand people have experienced the ZipFlyer.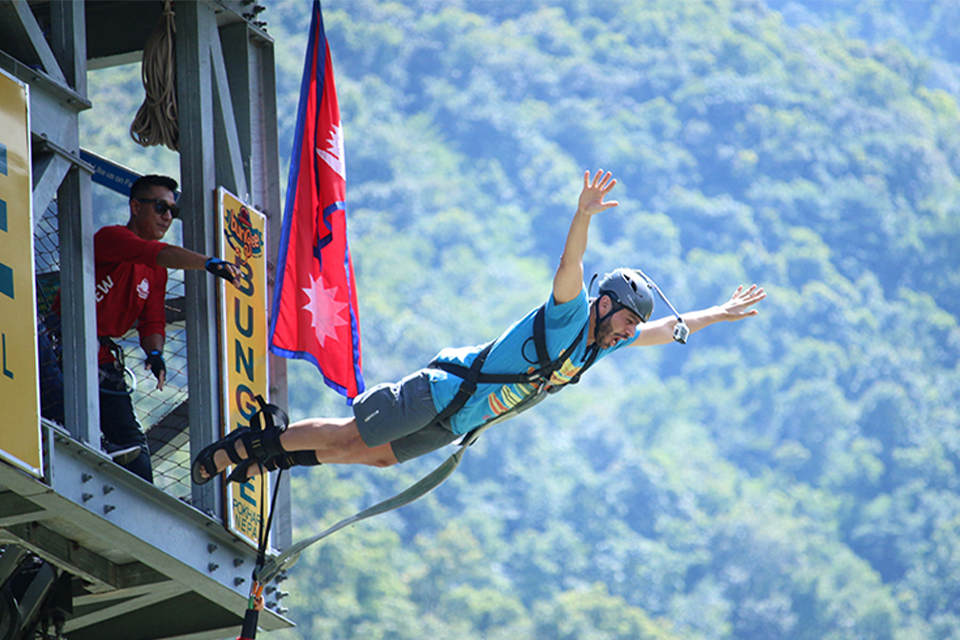 Bungee
Bungee Pokhara was established in 2014. The design consists of a cantilever perched 70m over a cliff over a tributary of the Seti river. Over 50 thousand people have experienced the bungee so far.
Explore Package and Services
Bunjee Jumping
Zip flyer
Paragliding
Hot Air Balloon
And Many More