Mangalam group originally started as an Iron and Steel trading company in Kolkata, India in 1962. Since then, the company has evolved moving away from the Iron and Steel industry to establish a diversified base of operations in Nepal in key industries such as building materials, plastic goods, real estate, travel & tourism, and energy.  Although the group's operations are focused in Nepal, it also has a commanding presence in India and aims to grow its operation base beyond the Indian subcontinent to create value.
The group name, 'Mangalam' means auspicious and is believed to promote growth. Our current goal is in line with this message as we look to forge stable partnerships and grow our base of operations. Our core belief lies in leveraging technology and innovative management techniques to achieve cost efficiency that can be passed on to our consumers to create value. As a group, we like to remind ourselves of our history of focusing on excellence in day-to-day operations that have helped us grow; we are confident of growing at an even quicker pace without compromising on the excellence that has been our foundation.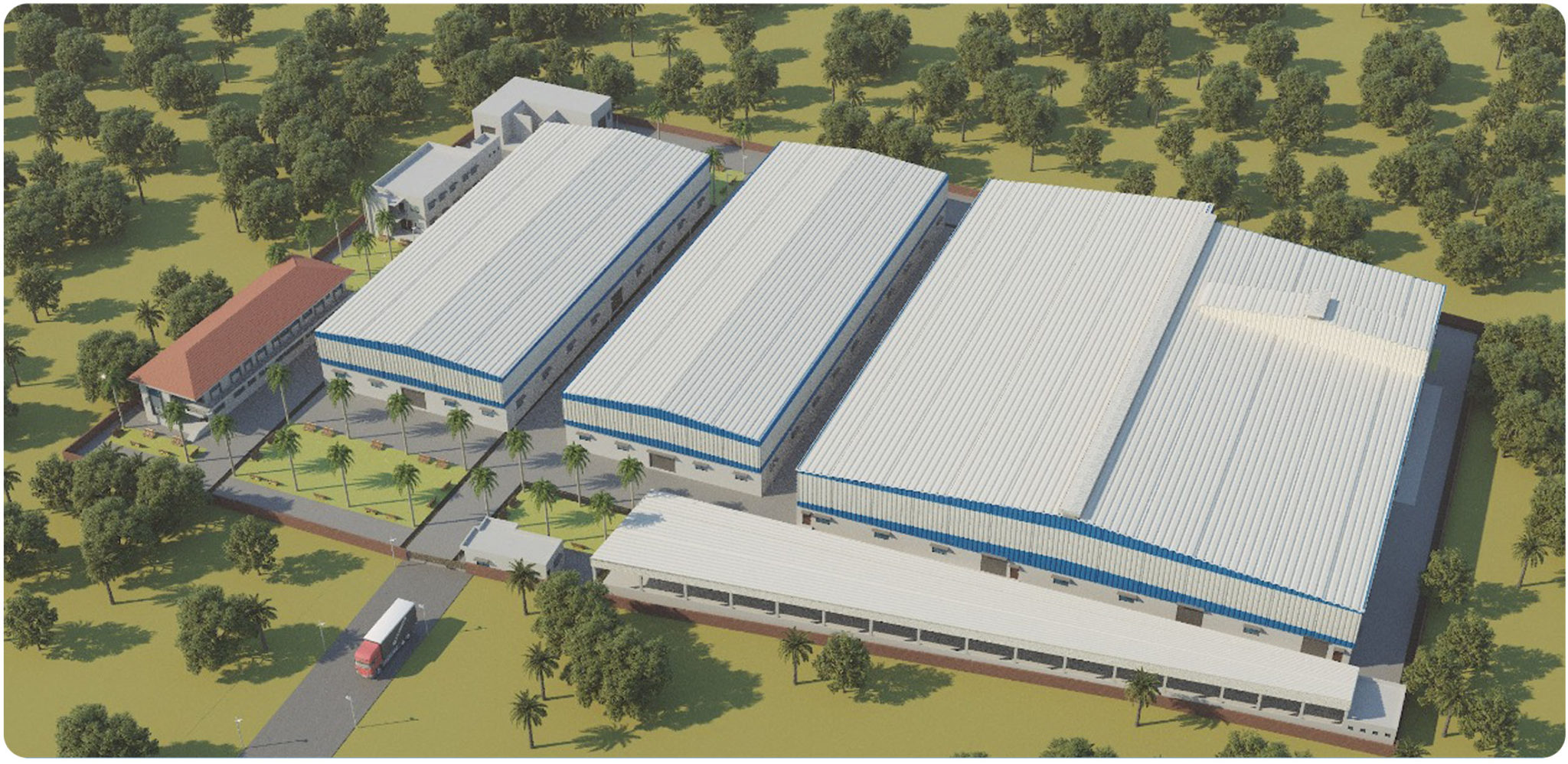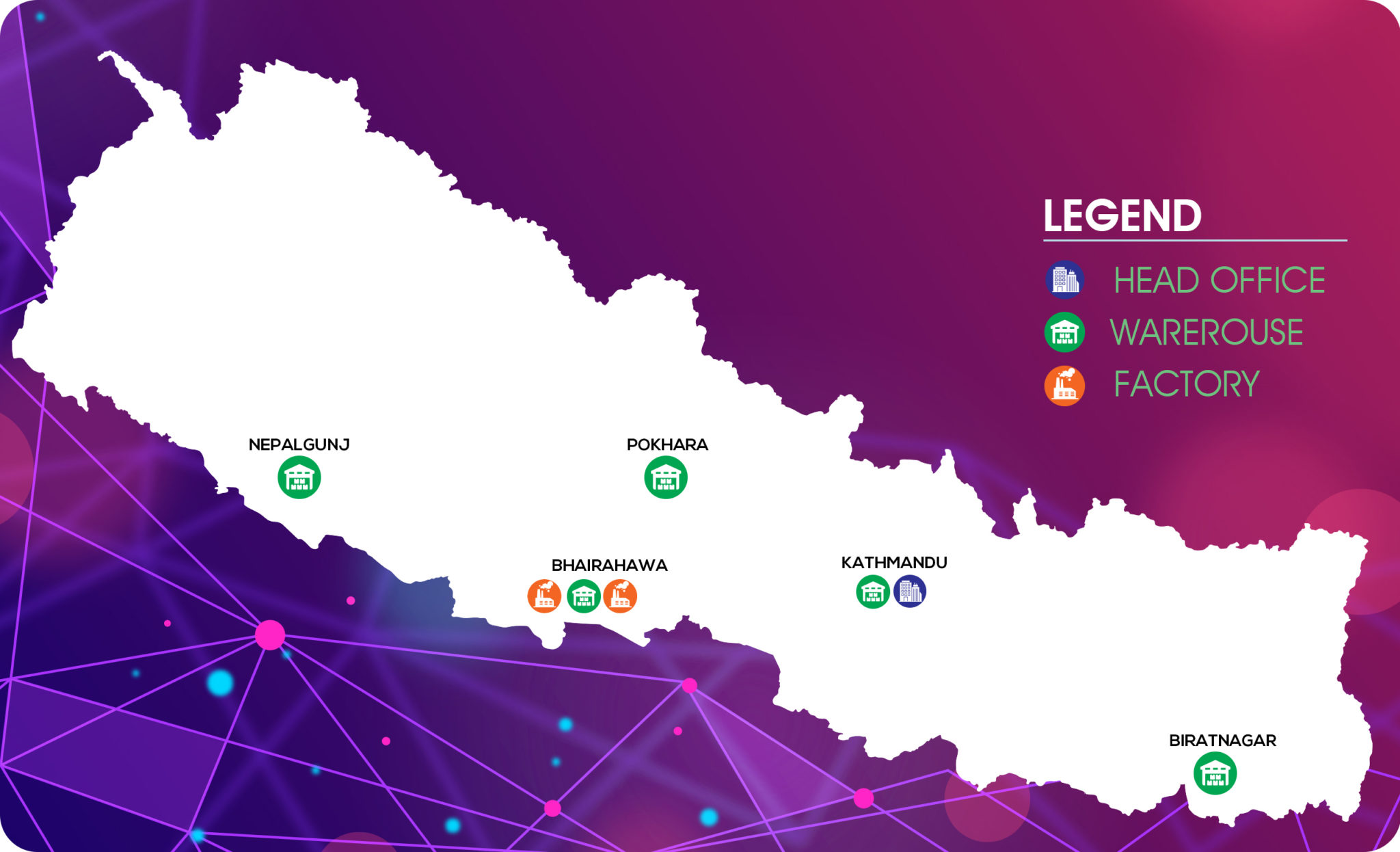 Mangalam envisioned a giant leap going forward with a plan to setup an international scale and quality plant in Nepal in June 2017.
The land area of 26000 square meters was purchased in February 2018 for the same and a planned phased wise investment of INR 100 crores was approved with the construction of total of 250000 sq ft of production and storage areas.
Mangalam completed phase I of its expansion plan on June 2019 with a total construction area of 125000 set and tripling its capacity for CPVC production and addition of new products like HDPE and electrical conduits.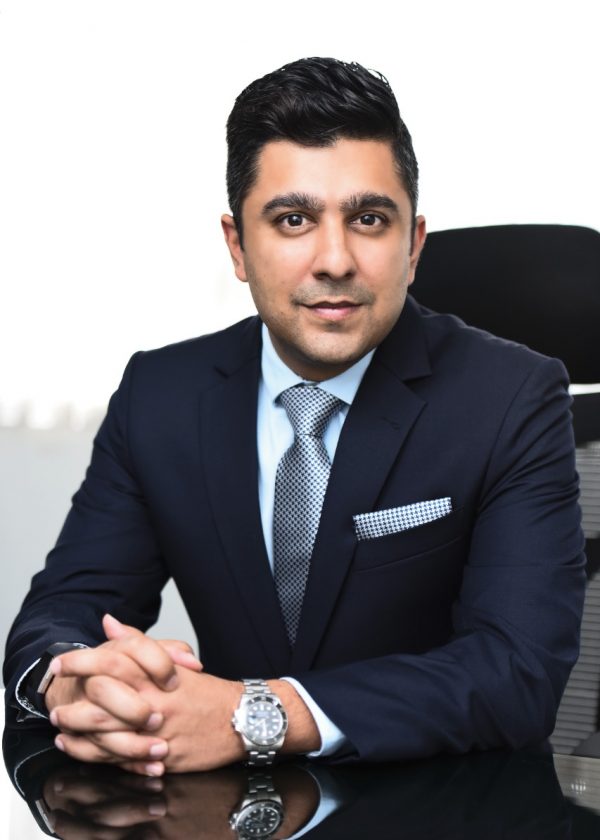 Managing Director's Message
I believe that there is no shortcut to achieve business goals. I strongly believe in hard work, giving preference to customer satisfaction with values like moral, ethics and honesty. Moreover, we have worked hard on our commitment to the continuous development of the company, by consistently improving and growing within our respective divisions.
Thank you for visiting the website and taking your time to read my thought.
Looking forward for longer and stronger business relationship
Abhinav Churriwal
Managing Director