 Serving Nation Since 1962.
Standard, Comfortable and Luxurious Products At Unbeatable Range in Design, Quality, and Rates.
Mangalam group originally started as an Iron and Steel trading company in Kolkata, India in 1962. Since then, the company has evolved moving away from the Iron and Steel industry to establish a diversified base of operations in Nepal in key industries such as building materials, plastic goods, real estate, travel & tourism, and energy.  Although the group's operations are focused in Nepal, it also has a commanding presence in India and aims to grow its operation base beyond the Indian subcontinent to create value.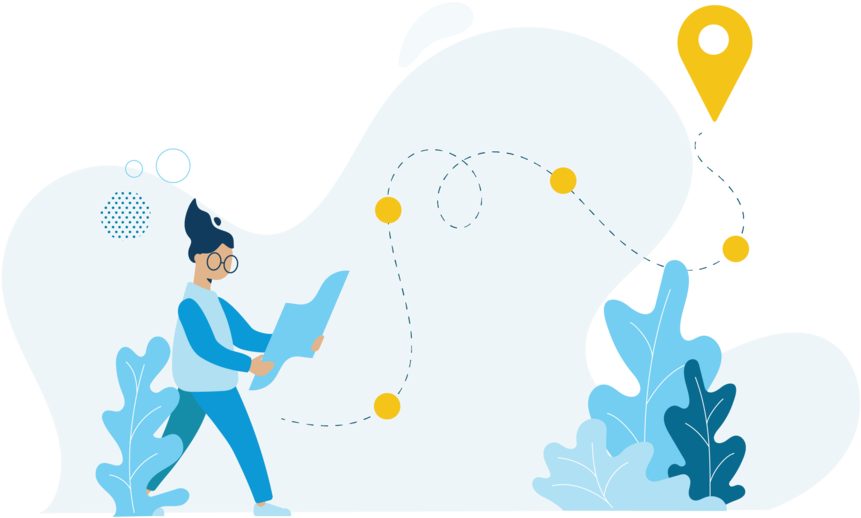 We are presenting to you, the number we have earned over the years
Need help in choosing the right product?
Mangalam Group offers a wide range of Products for every project you do.  So you might have confusion choosing the right product for your project.
So talk to our representative today, to get the clear specification and complete knowledge of the product you are interested in. We will do our best to assist you and also recommend you the products that will be the best fit for your projects.