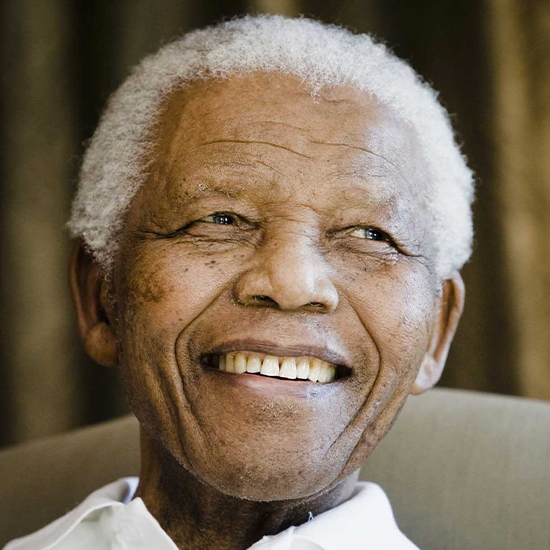 Action without vision is only passing time, vision without action is merely day dreaming. But vision with action can change the world.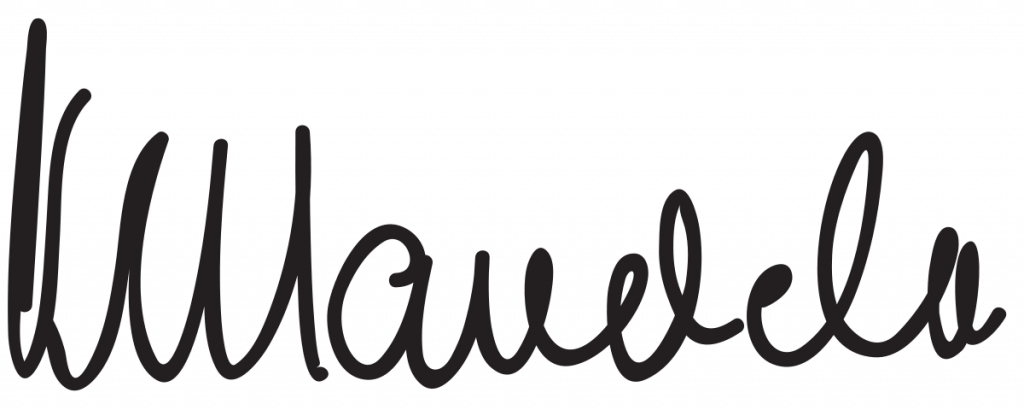 The Company aims to understand Nepali consumers and their needs and attempts to meet those needs through innovative solutions and pioneering technologies in the Nepalese market.
We aim to create value by developing stable partnerships and using pioneering technologies to reestablish the status quo of the market.  Our people are our biggest asset and we wish to hire, retain, and develop the best talent, and provide them with an invigorating environment to succeed in.
To bring global technology and solutions to the Nepali consumer providing them with products and services that meet their needs in cost effective manner without compromising on quality.
We will meet the changing needs of our people, customers, and society through intelligent, integrated development that is true to our values and builds on our trustworthy reputation.