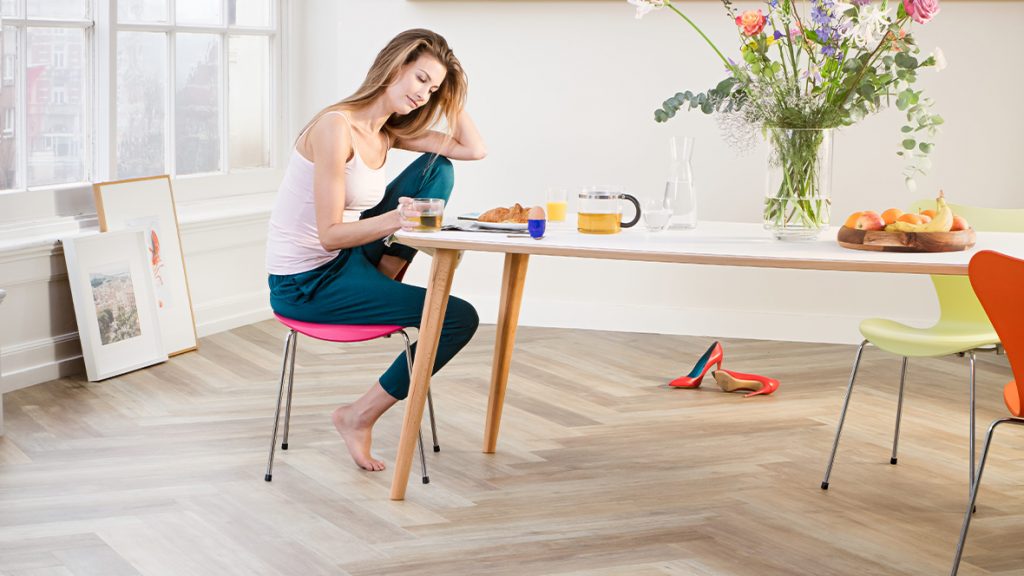 Allura luxury vinyl tile collections and see which format(s) and design(s) will suit best in your working environment. Every company has its own flooring needs: temporary pop-up stores want to have quick flooring solutions that can be used multiple times, retailers don't want to have too much downtime so quick installation overnight is highly preferred, and other companies love to use unique designs, maybe in combination with other flooring types.
Flotex Flocked Flooring is a unique textile flooring that combines the hard wearing & durable characteristics of a resilient floor with the quality, warmth and comfort of a carpet. Flotex is available in sheet, tile and plank formats. Discover the toughness and durability of Flotex which comes as a result of the 80 million nylon 6.6. fibers per m2, while experiencing the quietness and comfort normally only associated with a carpet as a result of the impervious cushioned backing.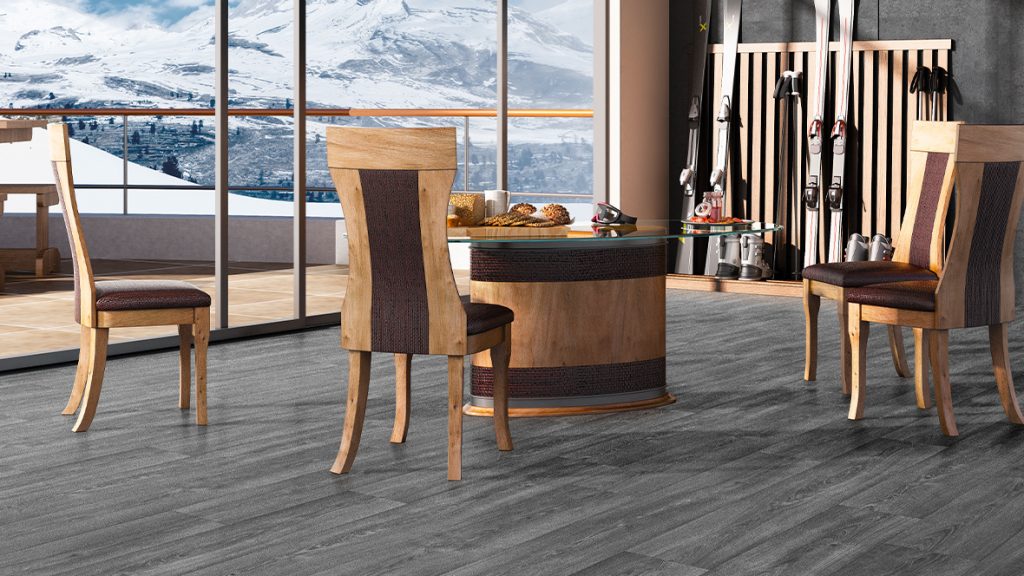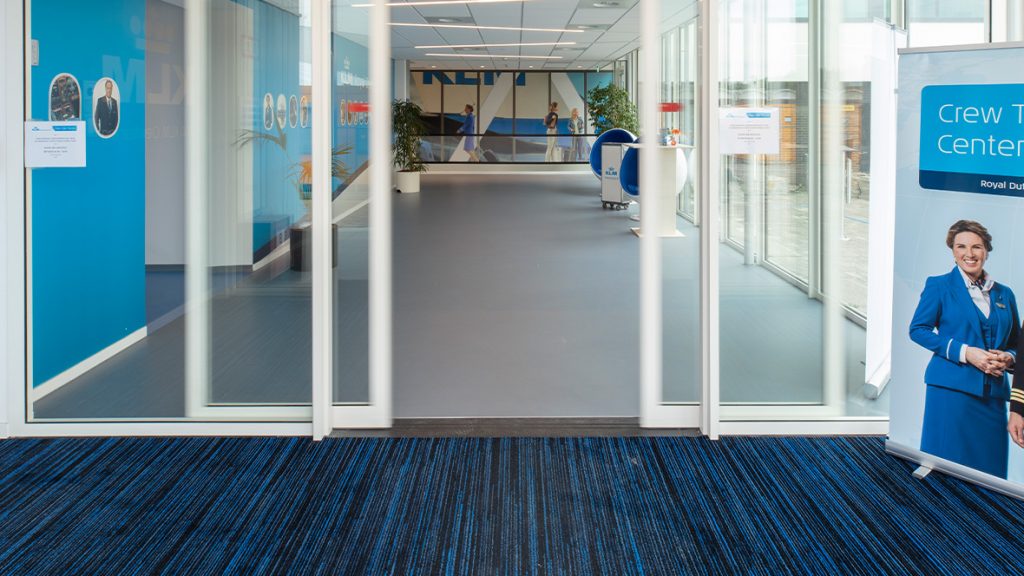 A good quality entrance matting system is vital for modern building design. By stopping up to 95% of walked in dirt and moisture, our Coral entrance floors can reduce cleaning costs by up to 65% and greatly reduce the risk for slipping. Forbo Coral delivers superior performance in even the toughest environments. Whether facing rain, snow, sand or soil, Coral keeps the outside from getting inside. Coral entrance floors are highly functional and through their large design options always form an integral part of the buildings design scheme.
Forbo Marmoleum is the most sustainable flooring choice and combines its natural character with stunning floor designs, excellent durability and easy cleaning & maintenance. Marmoleum, Forbo's brand of linoleum, is made from 97% natural raw materials and contains 43% recycled content. It contains no phthalates, no plasticisers and no mineral oil. The key raw materials used in the Marmoleum production include linseed oil, wood flour and jute.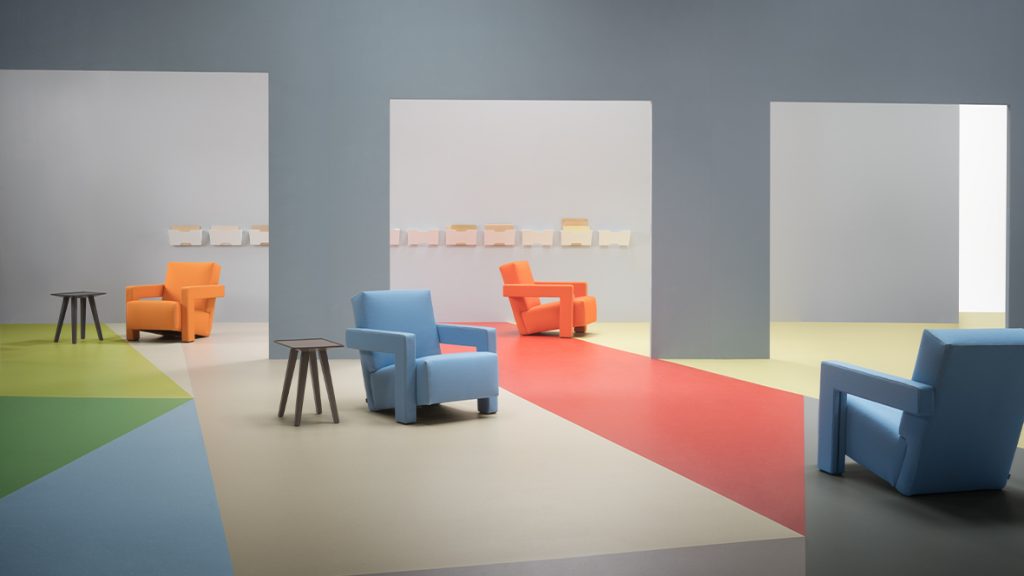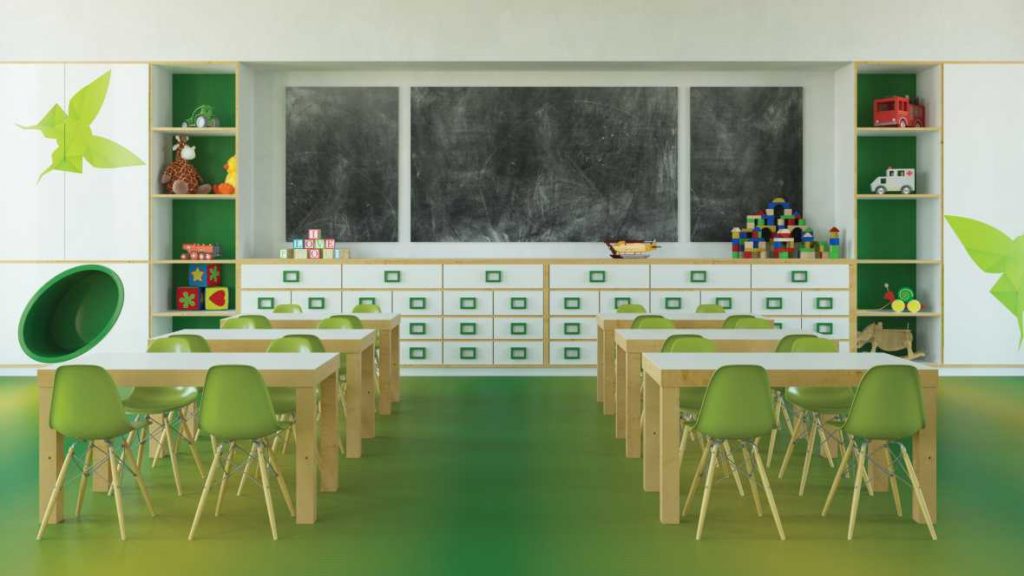 Reducing noise pollution to a minimum can prevent adverse effects on the human body, such as sleeping disorders, stress, headaches, memory loss, aggressiveness, and learning difficulties. That's why acoustic performance is essential when designing a building.Forbo Flooring is a specialist in acoustic floor coverings with more than 30 years of experience. We have specific industry knowledge that allows us to deliver best-in-class acoustic floors for every application.
For the sports & leisure sector Forbo presents its renewed Marmoleum Sport flooring. This sports floor collection offers the normative required material thickness of 3.2 mm for all colours, next to a selection of 4.0 mm items. Marmoleum Sport meets all the extensive requirements that floor coverings in sports and multipurpose halls need. Diminish the risk of injuries, Suitable for heavy loads & traffic ,Long lasting performance, A visual champion, Meeting European standards .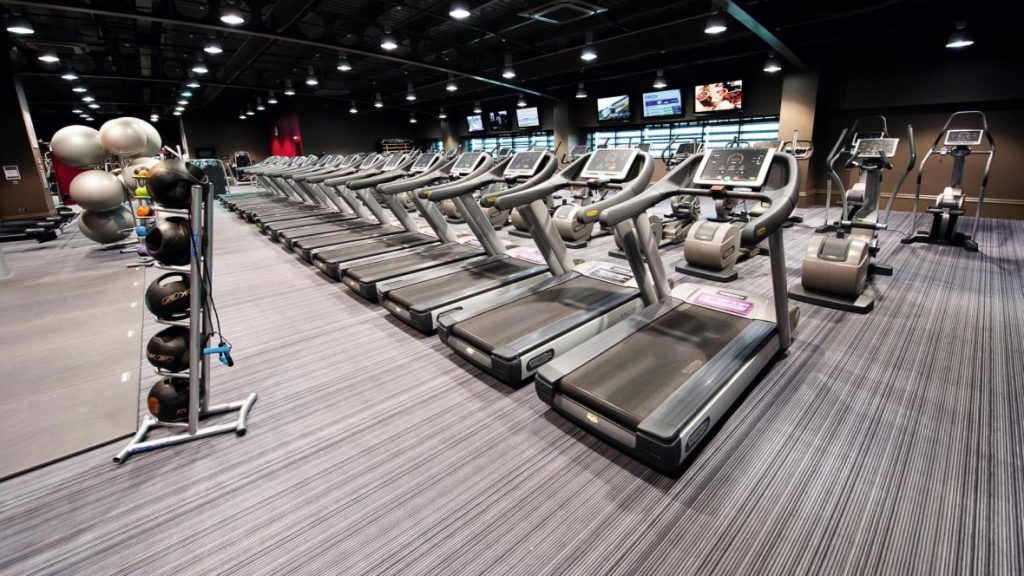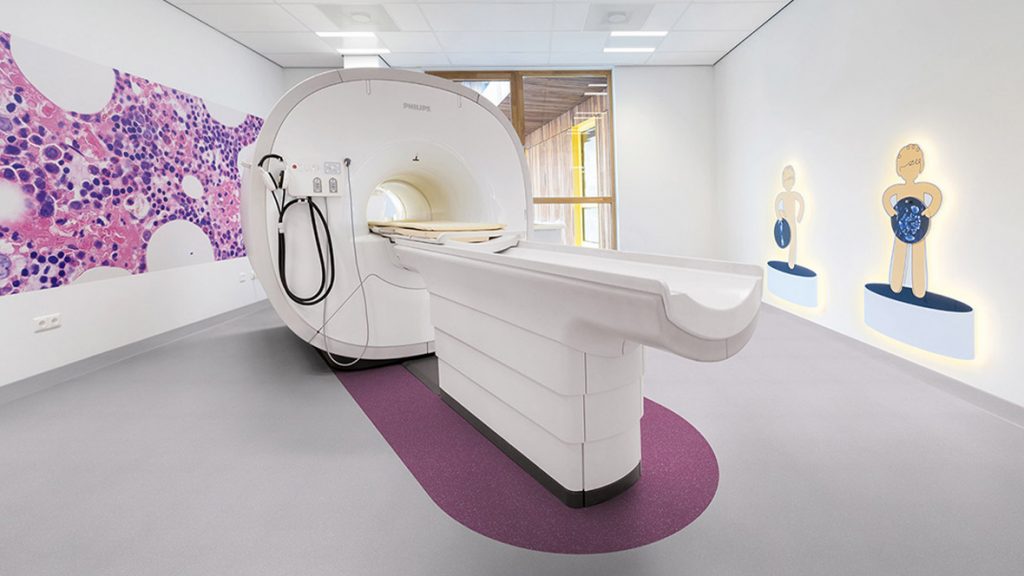 Sphera SD is a homogeneous vinyl floor covering with static dissipative properties. To ensure consistent, reliable performance, dissipative chips have been added. The clean sabbia embossing structure provides an easy to clean, mat surface. The 14 items form a well balanced colour palette. • No need for conductive adhesive underneath the full sheet, only to affix the copper strip • Sphera SD performs regardless the humidity level of the area • It is produced in a zero waste environment.